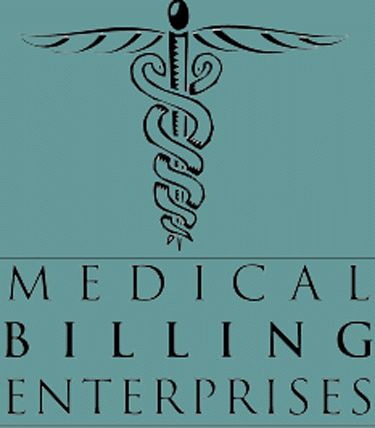 Combining knowledge, experience, & technology to optimize the profitability of your medical practice since 1998.
Medical Billing Enterprises
A Full Service Medical Billing Revenue Cycle Management Company
Our system is completely  ICD-10 compliant and our account managers have been fully trained!
Experienced, well trained billing staff is becoming more and more difficult to find, and a billing staff turnover can cripple your practice. 
Medical Billing Enterprises was started in 1998 by Clifva Budke, CGCS and Madeline Anella Puccio to address the challenges associated with revenue cycle management in a medical practice, allowing providers to focus on practicing medicine. We've used our more than 50 years of combined experience in healthcare, healthcare technology, and medical billing for office based or facility billing to develop strategies and techniques to maximize your reimbursement.
Benefits & Services:
Low start-up costs
Eliminate expensive billing software/hardware upgrades
Posting of all charges and payments
Generation of primary and secondary insurance claims
5010 ANSI 837 EDI transactions
Recovery of payments and insurance claim follow-up
Review of payments from third party carriers to ensure proper payment
Monthly laser generated patient statements
Aggressive follow-up on delinquent patient balances
Production of monthly financial reports.
Simple & secure file transfer from your location
Full HIPAA Compliance
NO foreign outsourcing!
Account managers have an average of 10+ years of experience
9320 Willowgrove Ave., Suite M, Santee, CA  92071 (619) 596-9570
Call us today at (619) 596-9570 for details about 
how we can help your practice!
Are you considering retirement in the next few years & being forced to consider 3-5 year minimum term contracts by your current vendor? Contact us today to discuss our short term agreement options.
619 596-9570     info@medicalbillingenterprises.com